Joining USNH
Visit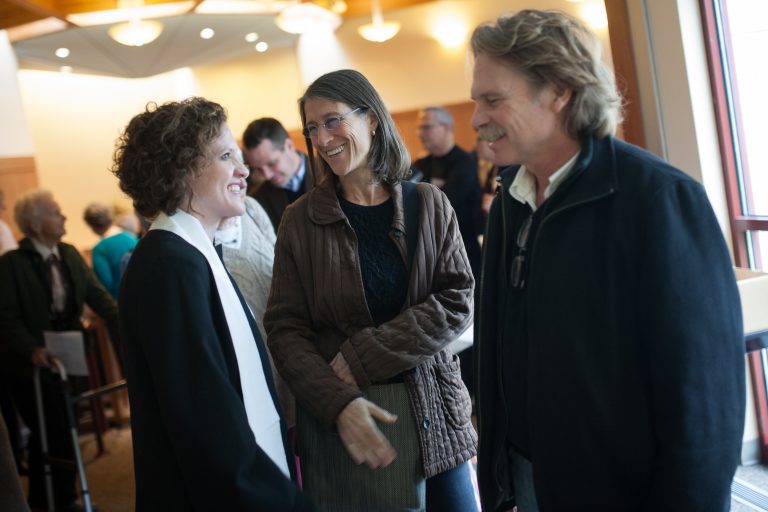 Come as you are to our morning worship services, on Sundays at 9:00 and 10:30 a.m. Our services draw on a wide variety of spiritual traditions to create something entirely new and meaningful for each person. We are inspired by profound teaching, beautiful music, and authentic fellowship. Join us as we build a community based on our shared values of justice, connection, generosity, compassion, and spirituality.
Discover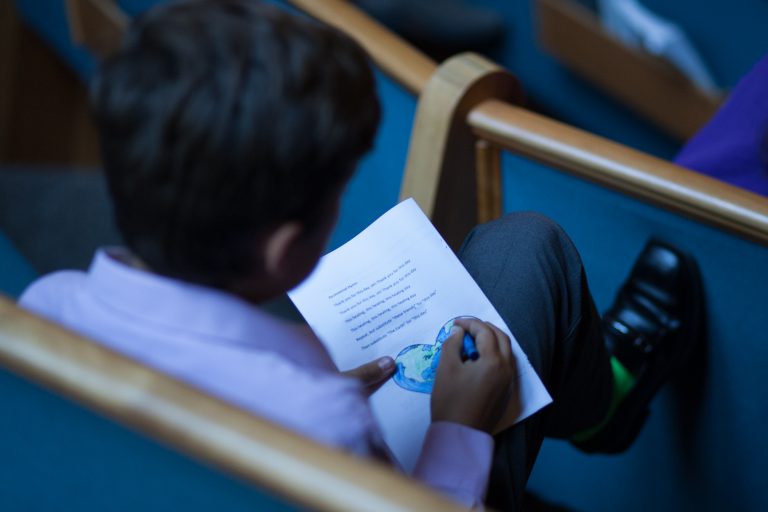 Engage your mind and heart in our Unitarian Universalist community:
On the first Sunday of each month, we offer a newcomers' Welcome Chat after the service. Meet others who are new to our fellowship and traditions, and learn that we embrace the hard questions.
Deepen your understanding by participating in one, two, or all three of our New to UU classes (one of these classes is required of all those who seek membership at USNH). Learn about faith, how USNH got here, and what it means to be fully a part of our community.
Rev. Megan's door is always open for one-on-one conversations to help you decide if USNH is where you belong.
Join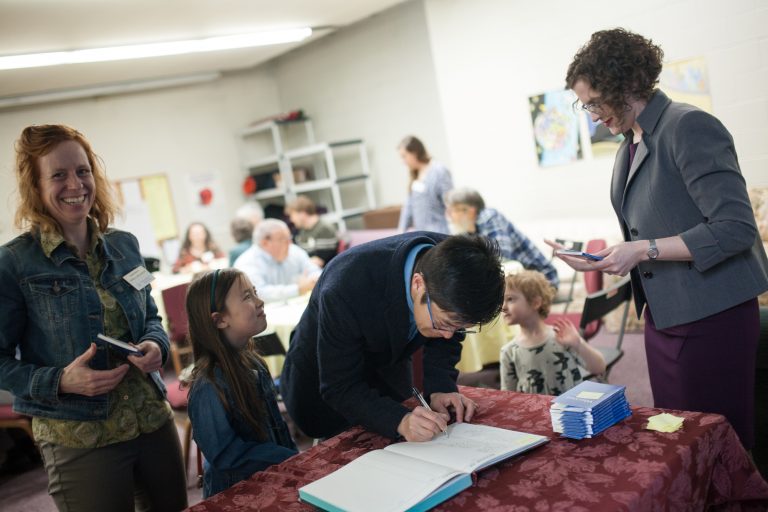 When you're ready to find your spiritual home…USNH is here
Complete an Intent to Join form
Commit your time and resources as you are able
Sign the membership book.
Twice a year, we celebrate our new members with a ceremony and festive breakfast.
Contact us at membership@usnh.org if you have any questions or concerns about membership, or if you are interested in joining!